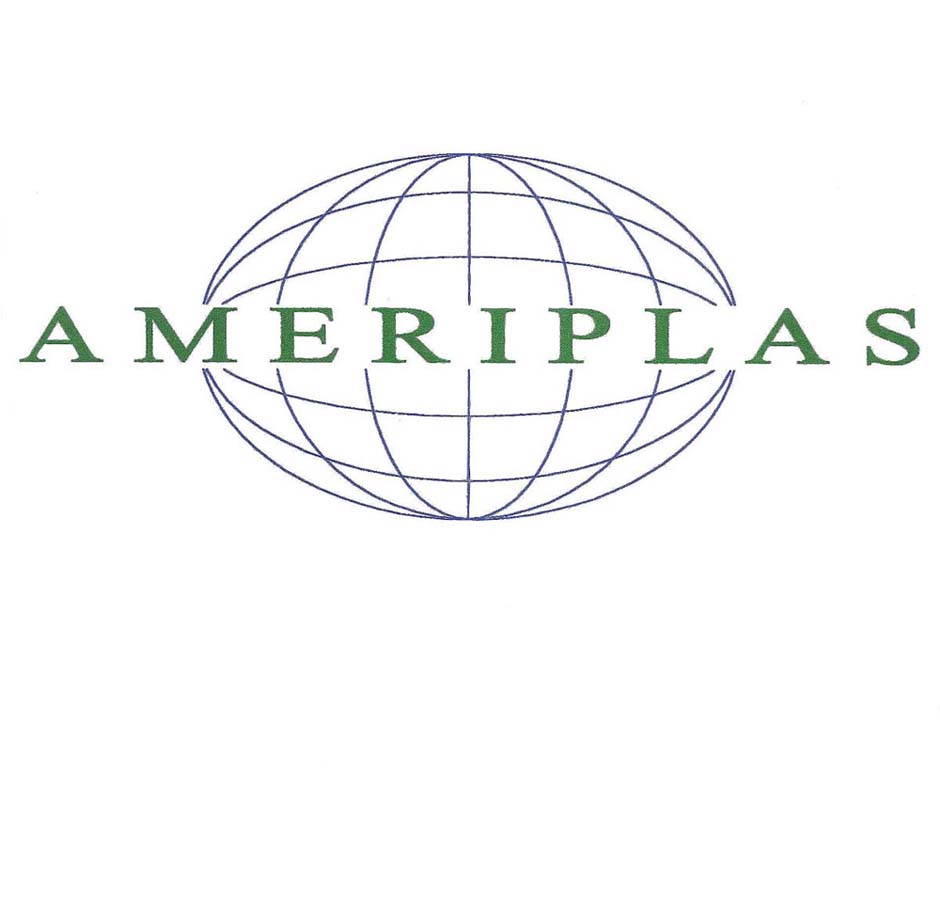 How do we maintain and improve the highest quality ?

We at Ameriplas International Inc are producing in accordance with the supplier's specifications of raw materials, conform to FDA regulations. The preforms are produced with all quality control requirements.

At every stage of production the Q.C is implimented by performing varius test on the preform.

Ameriplas International Inc. guarantee the highest quality of his product.